DRUMBA TRIAL DAY
(EXPERIENCE THE POWER OF DRUMBA)
WE WILL DELIVER THIS ENERGY TO EVERY CLASS IN YOUR SCHOOL
Testimonial
"All of our KS2 classes received Drumba workshops as part of our commitment to ensuring all of our pupils enjoy leading active lives. The sessions were INCREDIBLE and I wouldn't hesitate to recommend them to anybody. Every pupil said they would like to do it again and our school was full of smiling faces all day long. The fabulous instructors stressed the importance of exercise for healthy bodies and healthy minds – the workshops made it very clear that Drumba helps to achieve both of those things. Staff and pupils alike have been asking when they can do it again – the positivity it brings is infectious!"
STACEY (Selby yorkshire)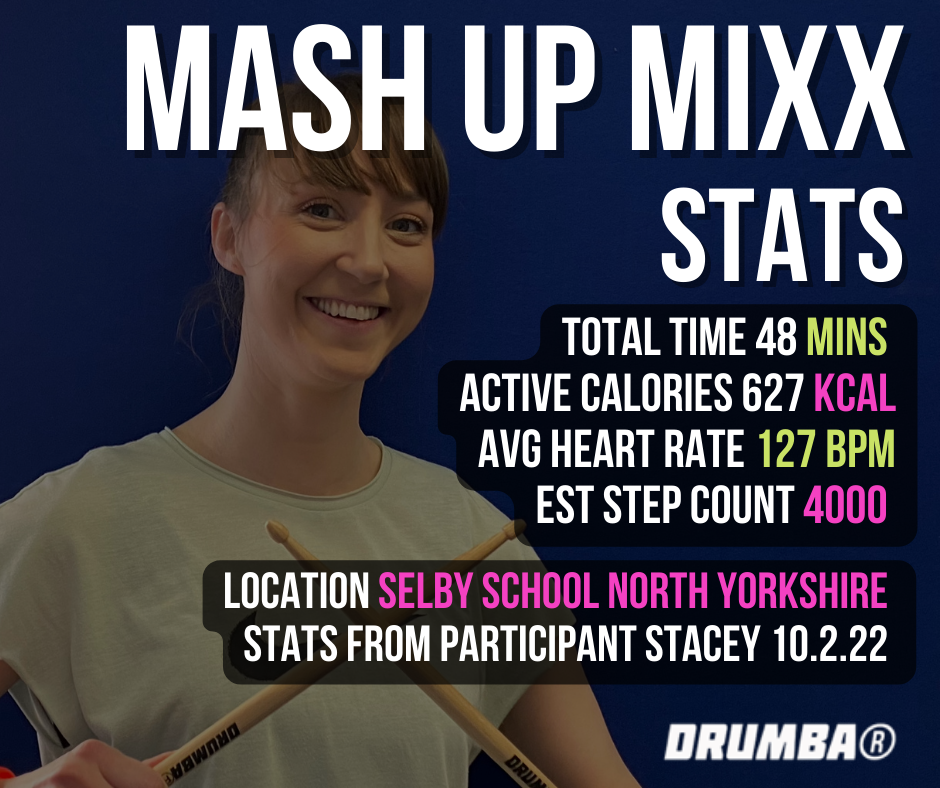 👉Trial day £699 + VAT
👉Our in house team visit your school (2 instructors).
👉All equipment provided.
👉Four to six classes per day of 30+ children
(always spaces for teachers and support staff too!).
👉20 minute to 60 minute sessions (suitable from KS1).
👉DBS, insurance and Identification documents provided.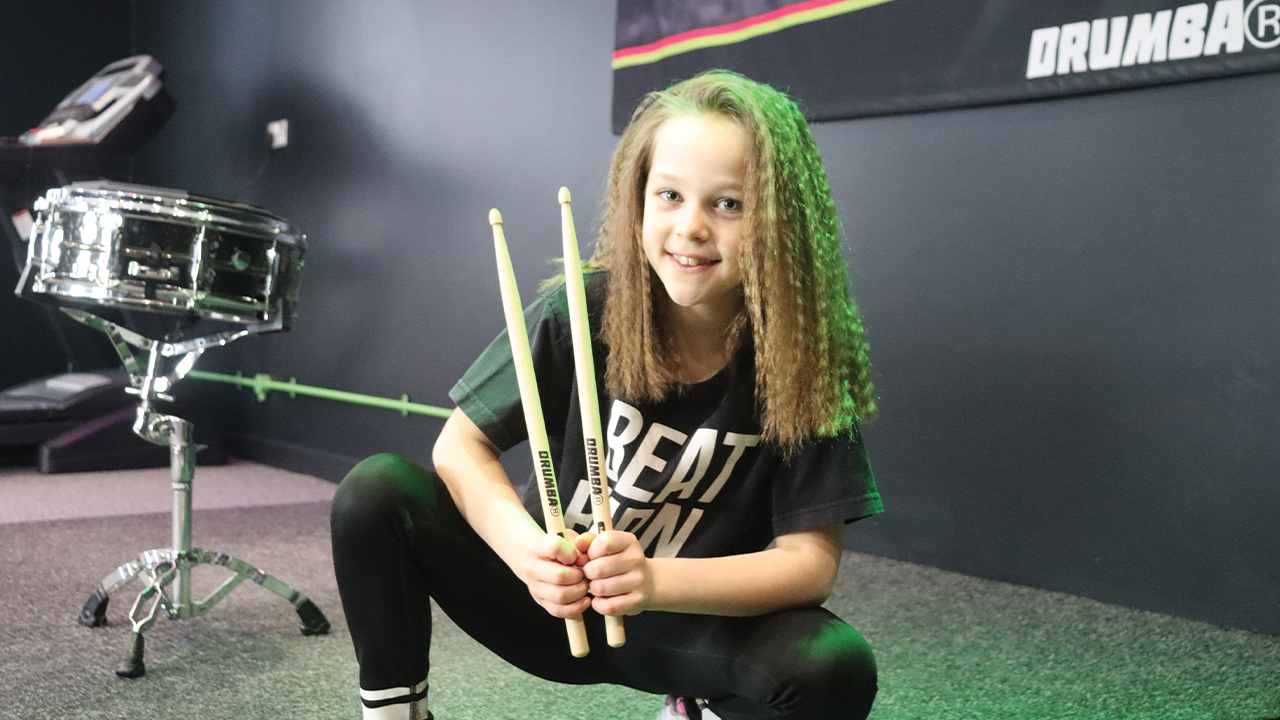 Stats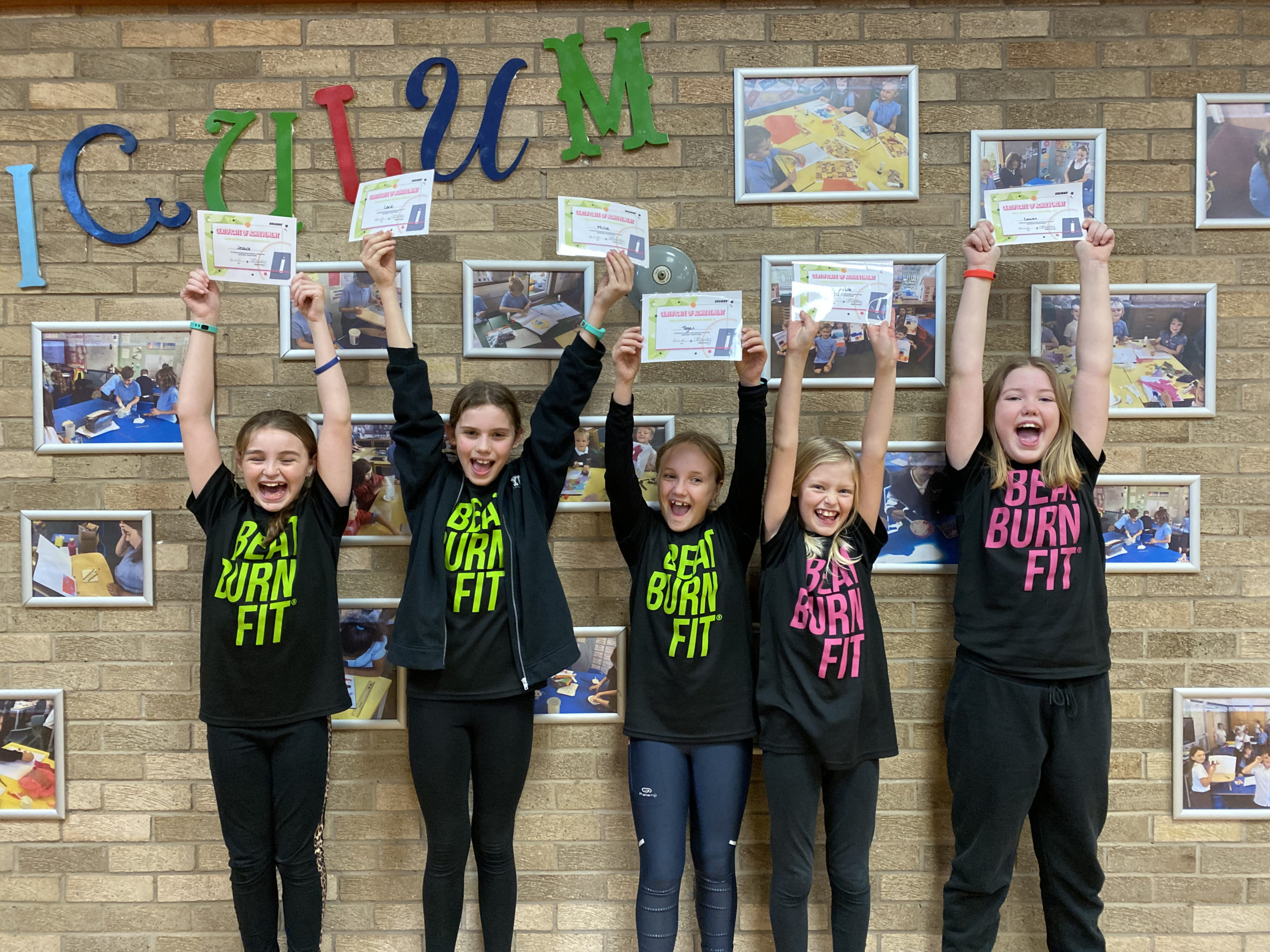 PE AND MUSIC IN ONE CROSS CURRICULAR, HIGH IMPACT, FUN, ENERGETIC AND CALORIE SLAYING CLASS, THAT COMBATS BEHAVIOUR, FRUSTRATION, STRESS AND ANXIETY. WE CAN HELP YOU GET THE WHOLE SCHOOL ACTIVE INCLUDING TEACHERS TOO. DRUMBA WILL LEAVE BOTH YOUR BODY AND MIND FEELING READY TO HIT THE DAY RUNNING WITH A LASTING POSITIVE ENERGY.
PLAY, MOVE, PERFORM AND MAKE MUSIC TOGETHER.
COULD DRUMBA BE THE HEALTHY HEARTBEAT OF YOUR SCHOOL?
PLEASE DON'T HESITATE TO CONTACT US VIA PHONE OR EMAIL TO BOOK IN!
🖥