THE HEALTHY HEARTBEAT
OF YOUR SCHOOL
About
At Drumba, we're driven by our passion for transforming physical education in schools and educational facilities. We offer a range of programs and products that not only get students moving but also ignite their inner drummer, boost confidence, and foster a lifelong love for music and staying active.
Drumba Products
£2000 OFF
GET BOTH THE UPSKILL AND VIRTUAL PROGRAMS IN ONE
£4999
SUBSCRIPTION £1500 PA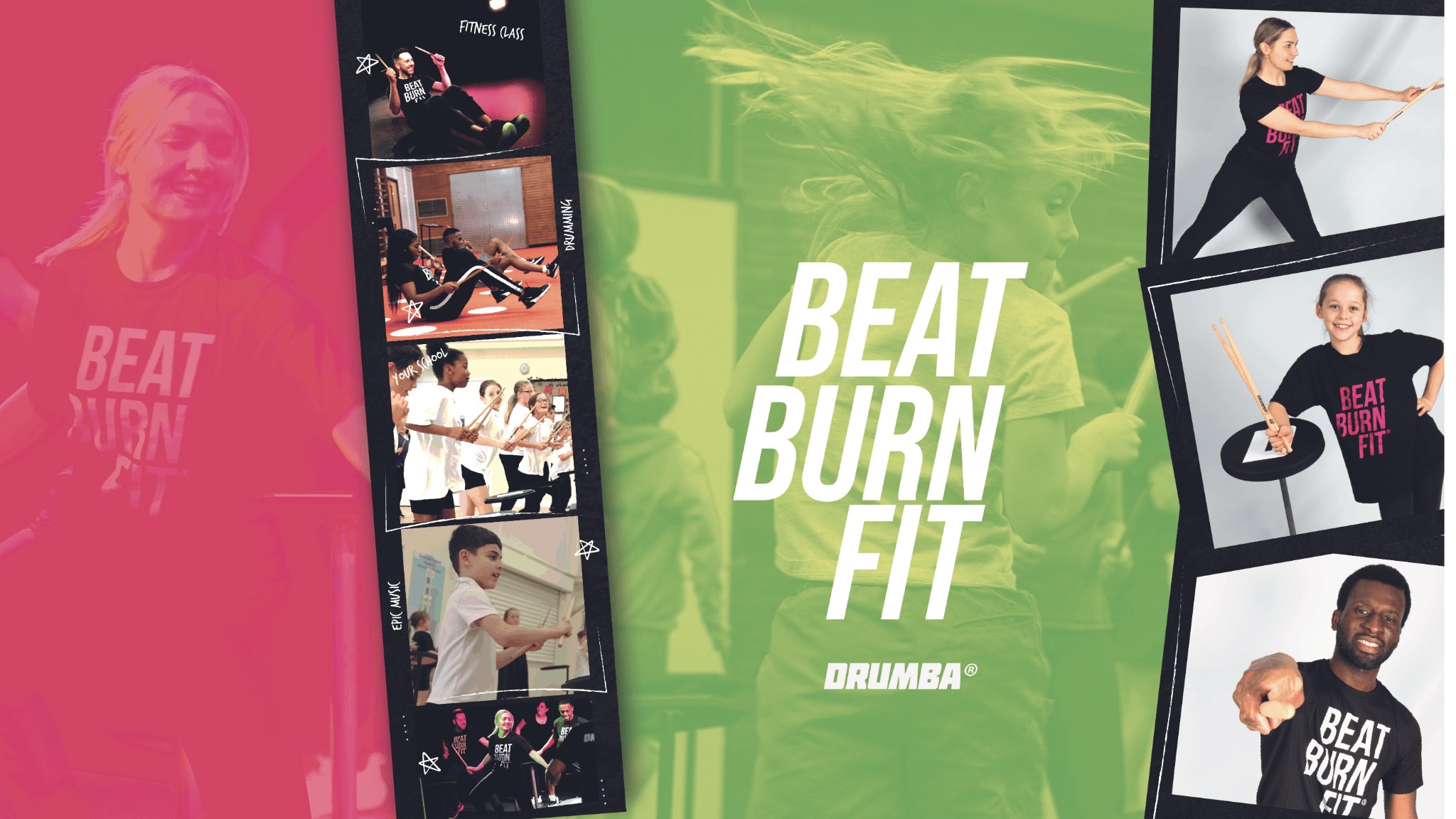 STATS
475
SchoolS VISITED AcROSS ENGLAND
100K
children have experienced drumba to date
186BPM
the avg heart rate DURING A 30 MinUTE CLASS
250
instructors nationwide and growing
MEET THE TEAM
ADAM
Claire
KYLE
ALICK
ANNA
JAKE
DRUMBA SCHOOLS
JOIN OUR GROWING NETWORK!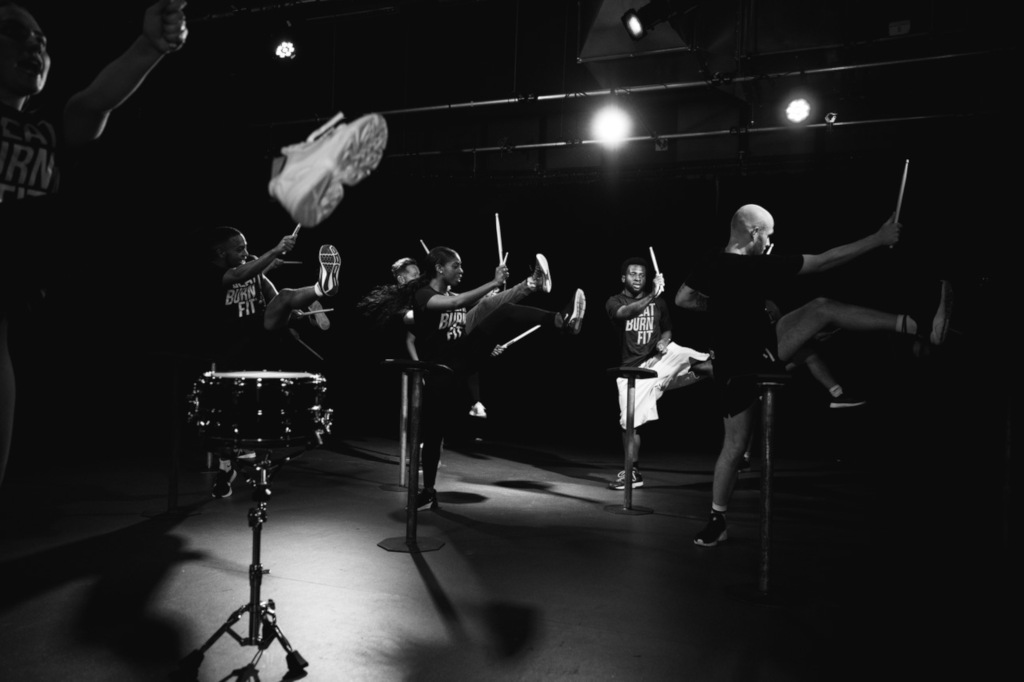 WHAT PEOPLE SAY
"INSPIRES SUSTAINABLE LASTING CHANGE IN BEHAVIOUR AND ATTITUDES TOWARDS PHYSICAL ACTIVITY"
PROFESSOR SHIELBY
Sheffield
---
"ONE OF THE BEST SPORTS PROVISIONS I HAVE EVER SEEN IN SCHOOL"
NICKI BRIGGS
SCHOOL GAMES ORGANISER, SUTTON ROAD SCHOOL, MANSFIELD
---
"THE IMPACT THAT DRUMBA HAS HAD ON OUR SCHOOL, THE CHILDREN AND STAFF HAS BEEN BEYOND WHAT WE HAD HOPED FOR. WITHOUT EXPECTATION, EVERY CHILD IN OUR SCHOOL WHO HAS EXPERIENCED DRUMBA WANTS TO DO MORE! IT HAS ENGAGED OUR HARD-TO-REACH AND LESS-ACTIVE CHILDREN"
MICHAEL SYDDALL C OF E PRIMARY SCHOOL
NORTH YORKSHIRE
PLEASE DON'T HESITATE TO CONTACT US
01949 829 285