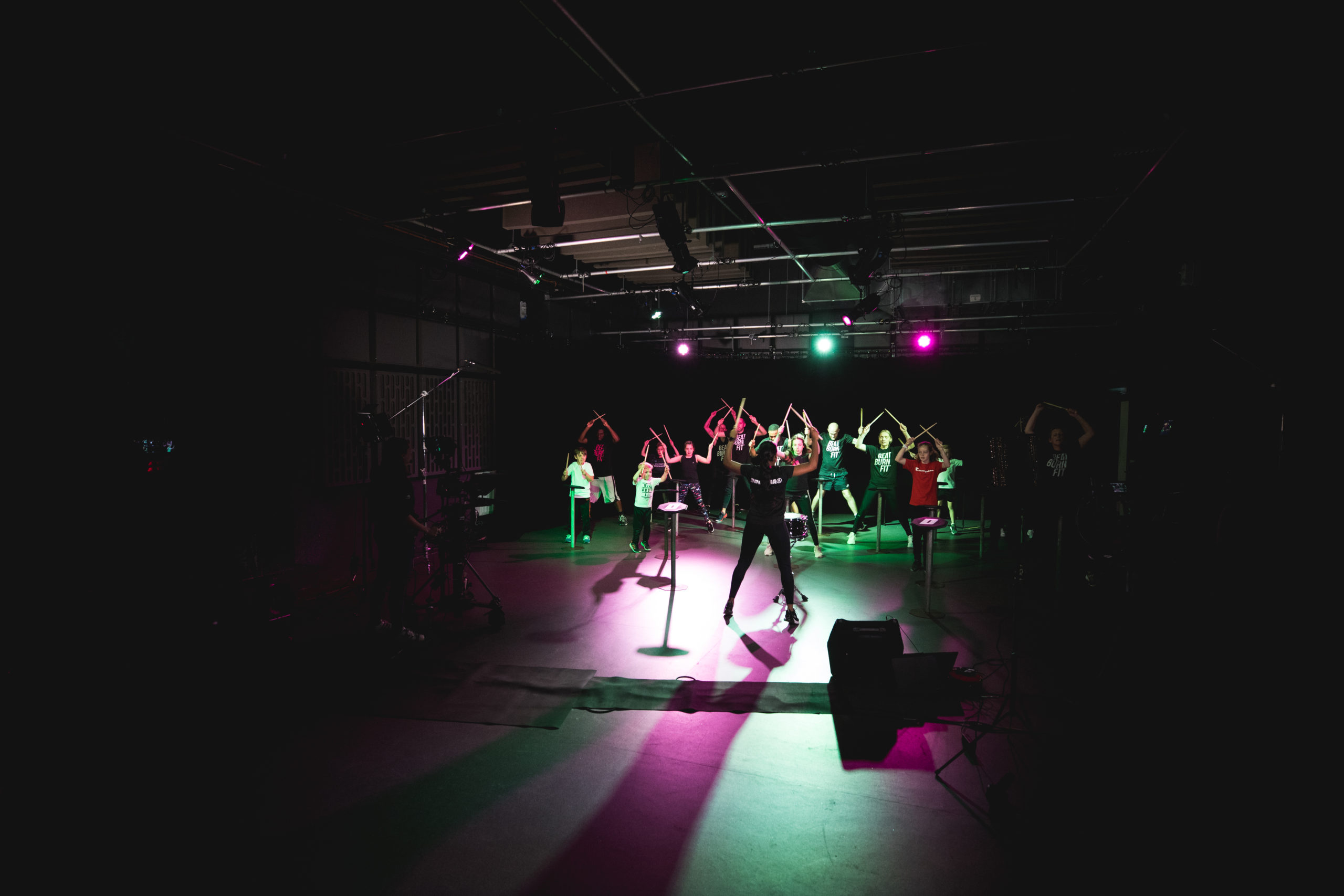 UP-SKILL
POWERFUL, SUSTAINABLE, ACTION!
£3999
SUBSCRIPTION £600 PA
TEACHER TRAINing/cpd
OUR PROGRAM OFFERS EVERY MEMBER OF YOUR TEAM THE OPPORTUNITY TO UP-SKILL AND BECOME A DRUMBA INSTRUCTOR WITHIN YOUR SCHOOL SETTING.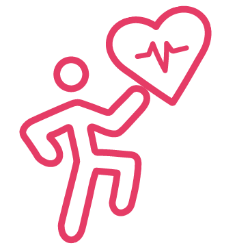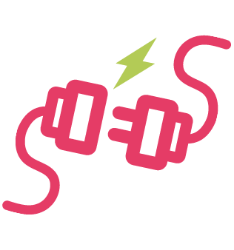 supercharged for success
KICKSTART YOUR JOURNEY WITH TRAINING AND A LAUNCH DAY. GAIN ACCESS TO EVERYTHING YOU NEED VIA AN ONLINE TRAINING PORTAL TO MAKE DRUMBA A HUGE HIT IN YOUR SCHOOL.
junior leadership PROGRAM
TRAIN PUPILS TO BECOME JUNIOR INSTRUCTORS AND LEAD CLASSES TO THEIR PEERS. YOU CAN EVEN MONETIZE YOUR PACKAGE AND RUN COMMUNITY CLASSES.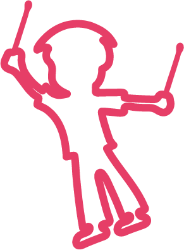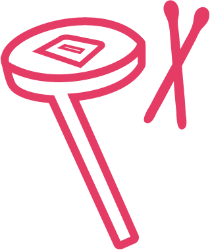 equipment
OUR UP-SKILL PACKAGE COMES WITH 30 DRUM PADS AND 60 SETS OF STICKS. (WITH THE OPTION TO PURCHASE EXTRA AS PER YOUR SCHOOLS REQUIREMENTS).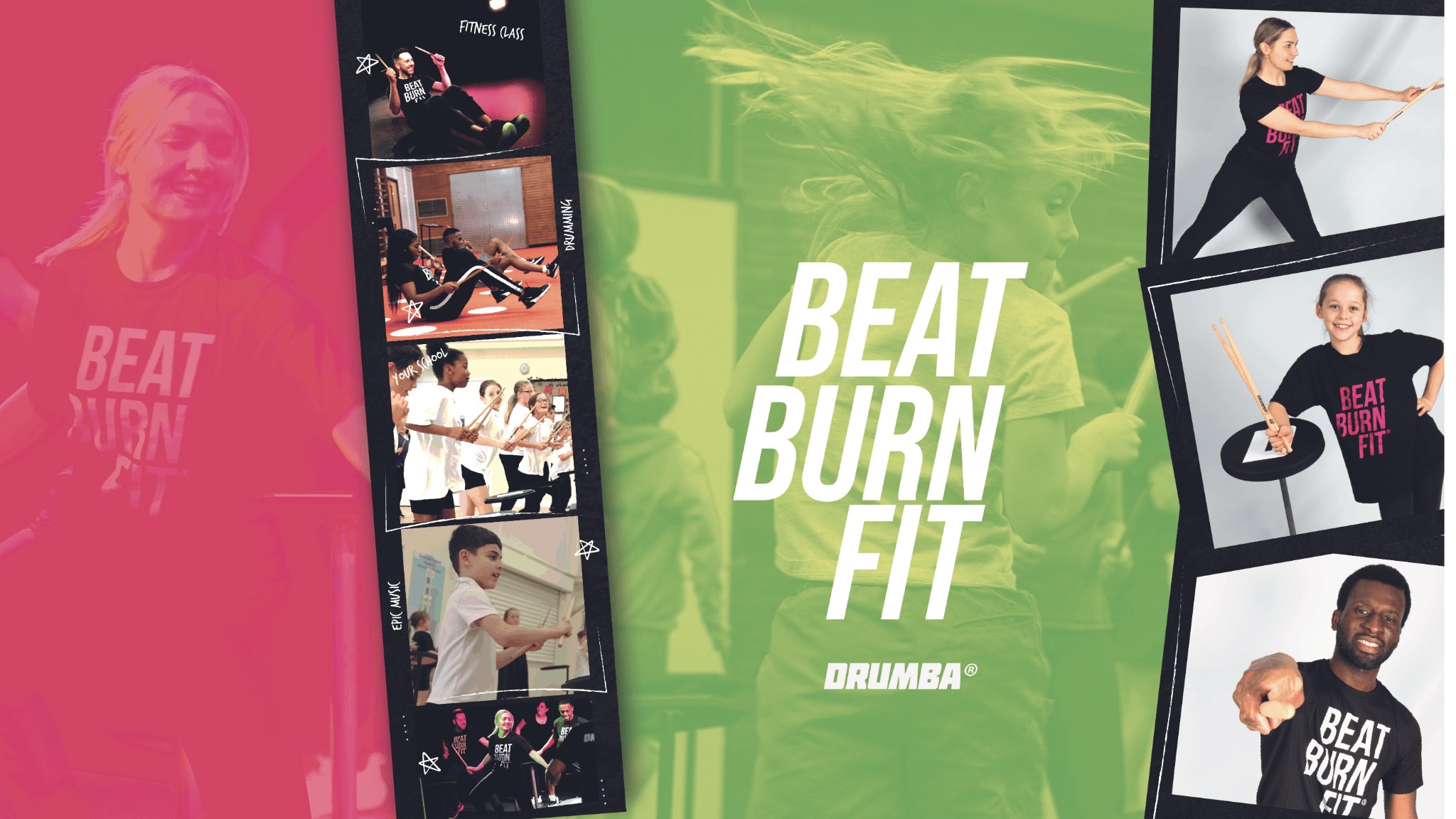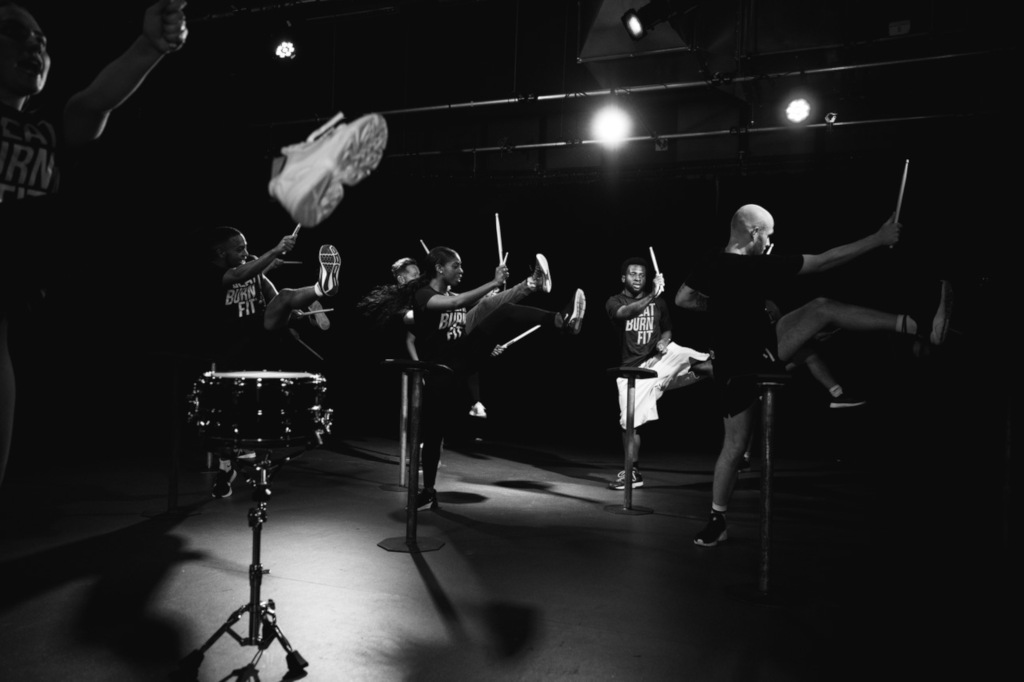 "DRUMBA: WHERE SPORT AND PHYSICAL ACTIVITY MEETS MUSIC AND CREATIVITY"
DRUMBA OFFERS EFFECTIVE SOLUTIONS FOR CPD AND SPORTS PREMIUM FUNDING. PROVIDING A PLATFORM FOR SUSTAINABLE CHANGE IN ATTITUDES TOWARDS PHYSICAL ACTIVITY AND MUSIC IN PRIMARY EDUCATION, TACKLING HEALTH AND FITNESS, OVERALL WELL-BEING, AND CHILDHOOD OBESITY.
DRUMBA HOLDS THE KEY TO ENSURING EVERY CHILD HAS THE OPPORTUNITY TO BE ACTIVE IN SCHOOL, DRAMATICALLY INCREASING DAILY ACTIVE MINUTES AND SMASHING ALL 5 SPORTS PREMIUM PERFORMANCE INDICATORS.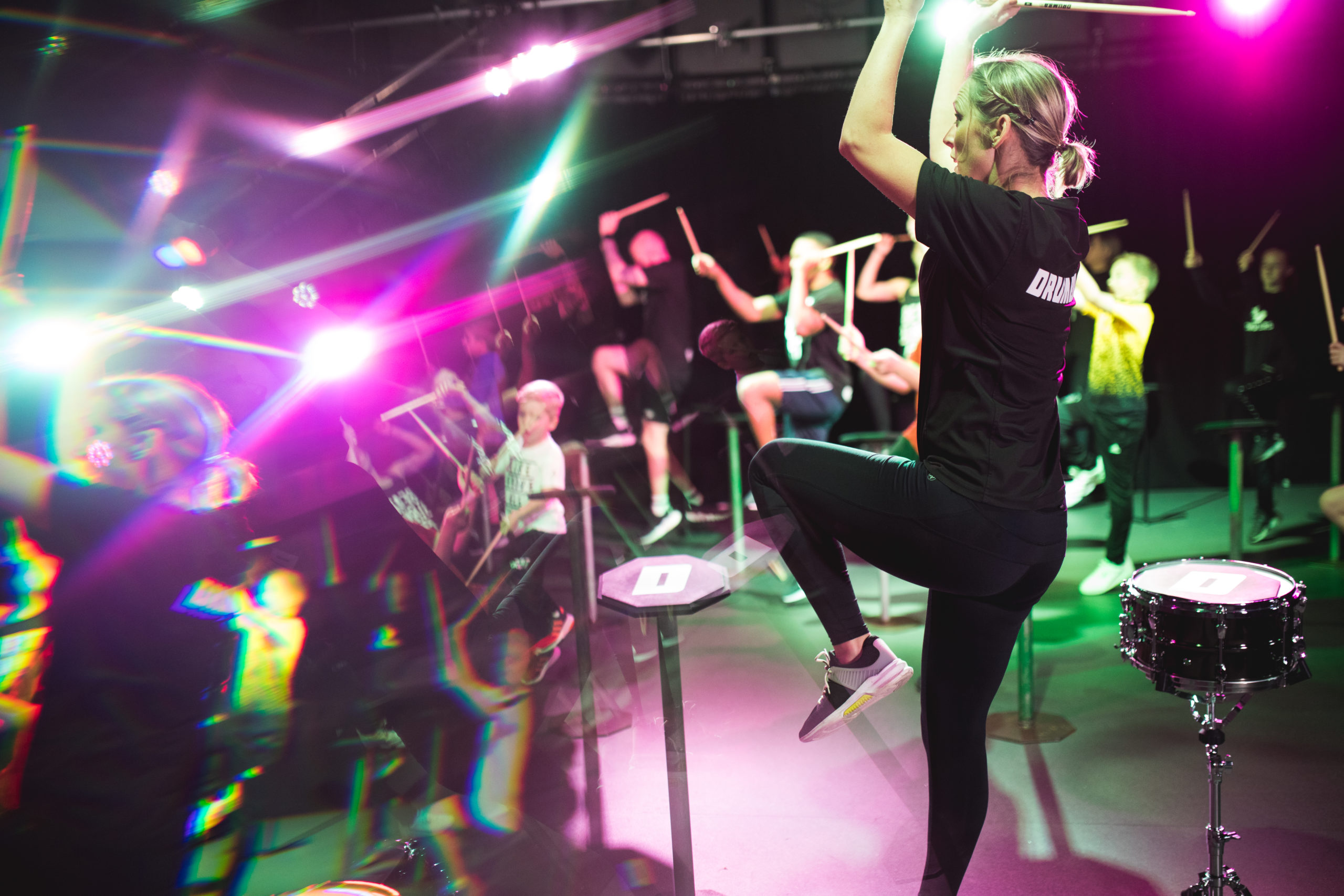 UP-SKILL BENEFITS
– DESIGNED ESPECIALLY FOR SCHOOL SPORTS PREMIUM FUNDING
– SMASH ALL 5 KEY PE PERFORMANCE INDICATORS
– FAST AND EFFECTIVE CURRICULUM INTEGRATION
– IMPROVE GRIP AND HANDWRITING FOR EYFS
– IMPROVE ATTENDANCE
– DRASTICALLY INCREASE DAILY ACTIVE MINUTES FOR EVERY CHILD
– QUICK AND EASY TRAINING AND INSTALLATION
– IMPROVE ACADEMIC PERFORMANCE
– TEACH RESILIENCE
PLEASE DON'T HESITATE TO CONTACT US
01949 829 285