Drumba is a fun, upbeat and high intensity workout featuring…… YOU, DRUMS and EPIC MUSIC. The class boasts perfectly choreographed 45 minute routines, taking you through a diverse, rhythmic journey of songs, from

 

warm ups, cardio circuits, balance, conditioning to active and static stretches. It also incorporates, coordination, timing, beats, grooves and more. Burn up to 700 calories, raise heart rate and maximise your step count to an estimated 4000 – 5000 steps and reps during the the workout. Everyone is welcome to join our party and we encourage all to give it ago!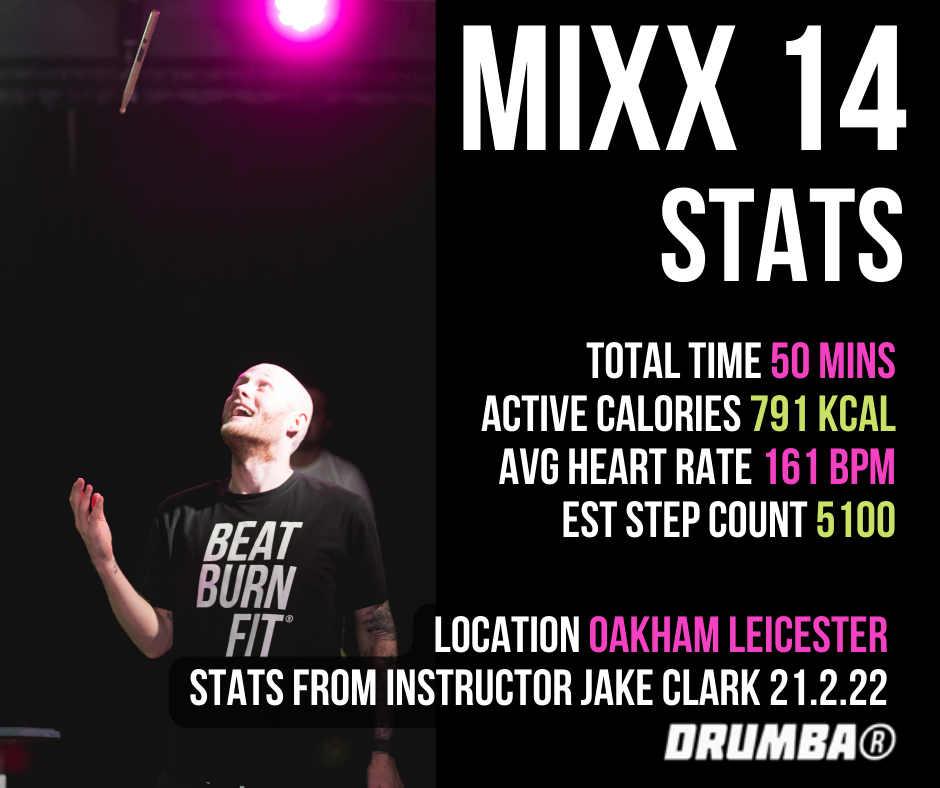 Our work in schools and educational facilities is at the heart of what we do.

 

Drumba offer trial days, up-skill and virtual products nationwide which inspires sustainable lasting change in behaviour and attitudes towards physical activity and it's designed specifically for sports premium funding. The packages offer unrivalled value for money, superb customer service training and ongoing support. No video, poster or recommendation can express how great Drumba really is, you simply have to experience it for yourself !